Age Of Empires : Castle Siege Android Apk İndir
Nihayet beklenen haber geldi ve Age Of Empires Castle Siege'nin oynanabilir Android sürümü oyuncularının beğenisine sunuldu.
Age Of Empires Castle Siege apk dosyasını aşağıdaki linkten indirebilirsiniz.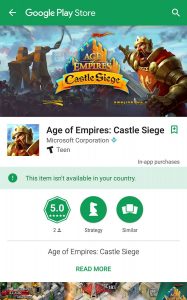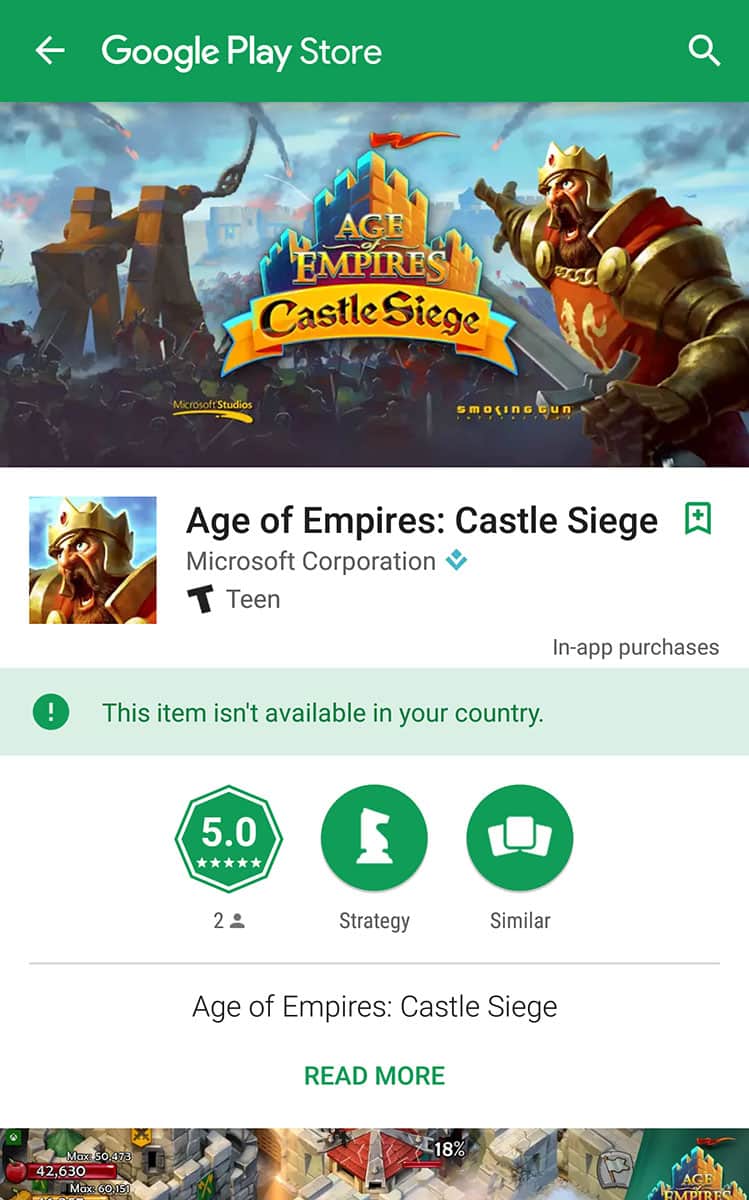 Kurulum :
Sürüm bilgisi : v.1.26.28
Klasör içerisinde bulunan apk dosyasının kurulumunu yapınız.
Artık oyunu çalıştırabilirsiniz. Oyun profilinizin bağlı olduğu e-posta hesabı ile giriş yaptığınızda kalenizi artık Android ortamında görebilirsiniz 😉
Herhangi bir sorunla karşılaşırsanız lütfen yorum yazarak bildiriniz.
Google Play Bağlantısı : https://play.google.com/store/apps/details?id=com.microsoft.ageofempirescastlesiege