Age Of Empires 2: Definitive Edition mı geliyor?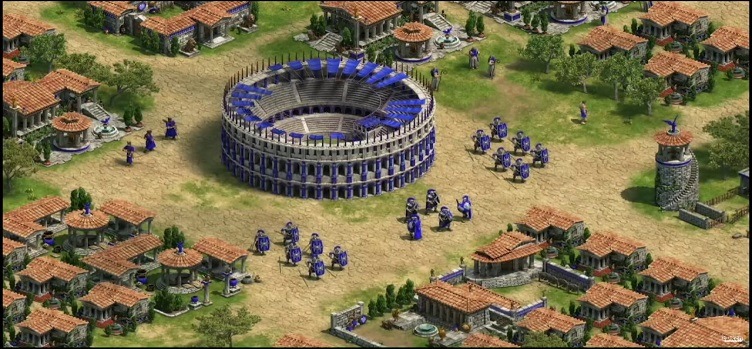 Kanada ve ABD'de bilgisayar ve video oyunlarını yaş sınırlamaları çerçevesinde denetleyen bir kuruluş olan ESRB, Age Of Empires 2: Definive Edition'ı listesine ekledi. (Buradan ulaşabilirsiniz) ESRB listesinde bu oyunu görenler acaba yeni bir "remastered" versiyonu mu? geliyor diye düşünmeye başladılar.
Age of empires'ın haber ve duyurularının yayınlandığı ana site bu konu ile ilgili henüz hiçbir haber ve bilgi vermemişken geçtiğimiz aylarda bir Twitter kullanıcısının, resmi Age of Empires hesabına "Age of Empires 2: Definitive Edition'ı ne zaman göreceğiz?" sorusunu sordu. Age of Empires hesabının cevabı ise "Soon" (yakında) olmuştu.